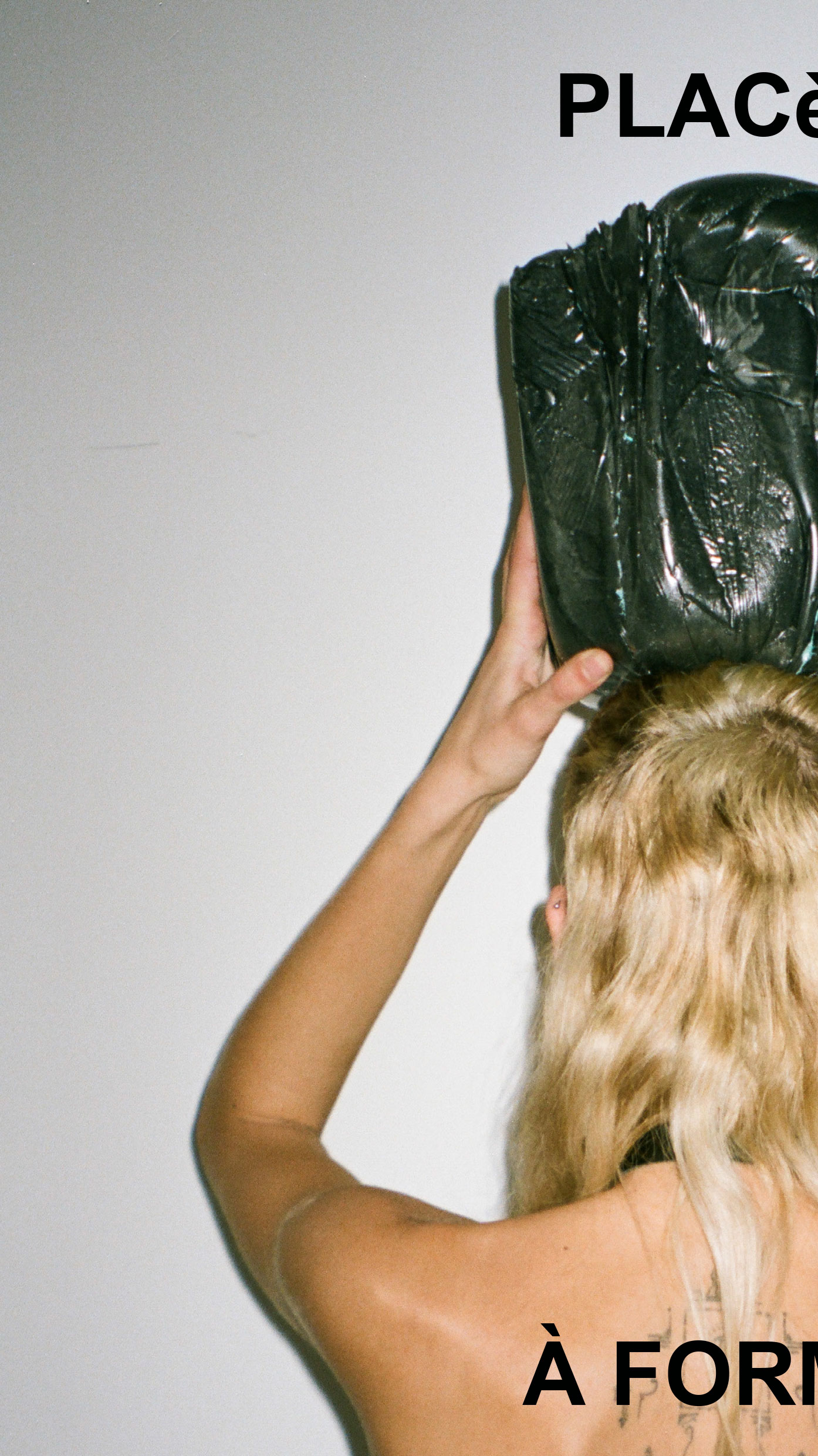 STRATOS À
À limited capsule in collaboration with À FORMA.
.
.

5 unique unrepeatable handmade sculptures vases.
.
.

Stratos is a moulded handmade vase, made by foam and glass.
The material expands his volume constrained into occasional mould to create unique shape and layered surfaces.
The vase are light and waterproof.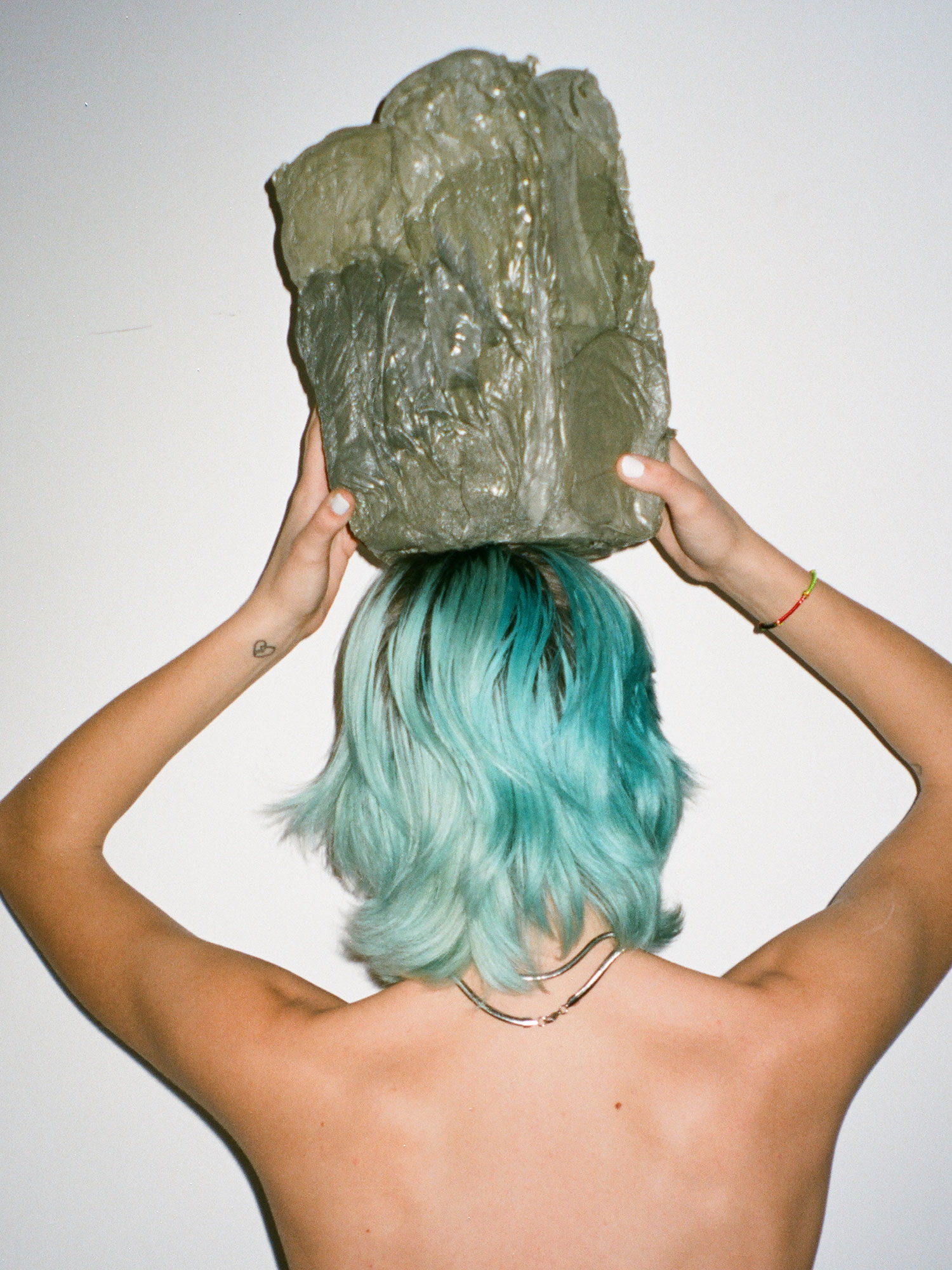 STRATOS À 01
STRATOS À 02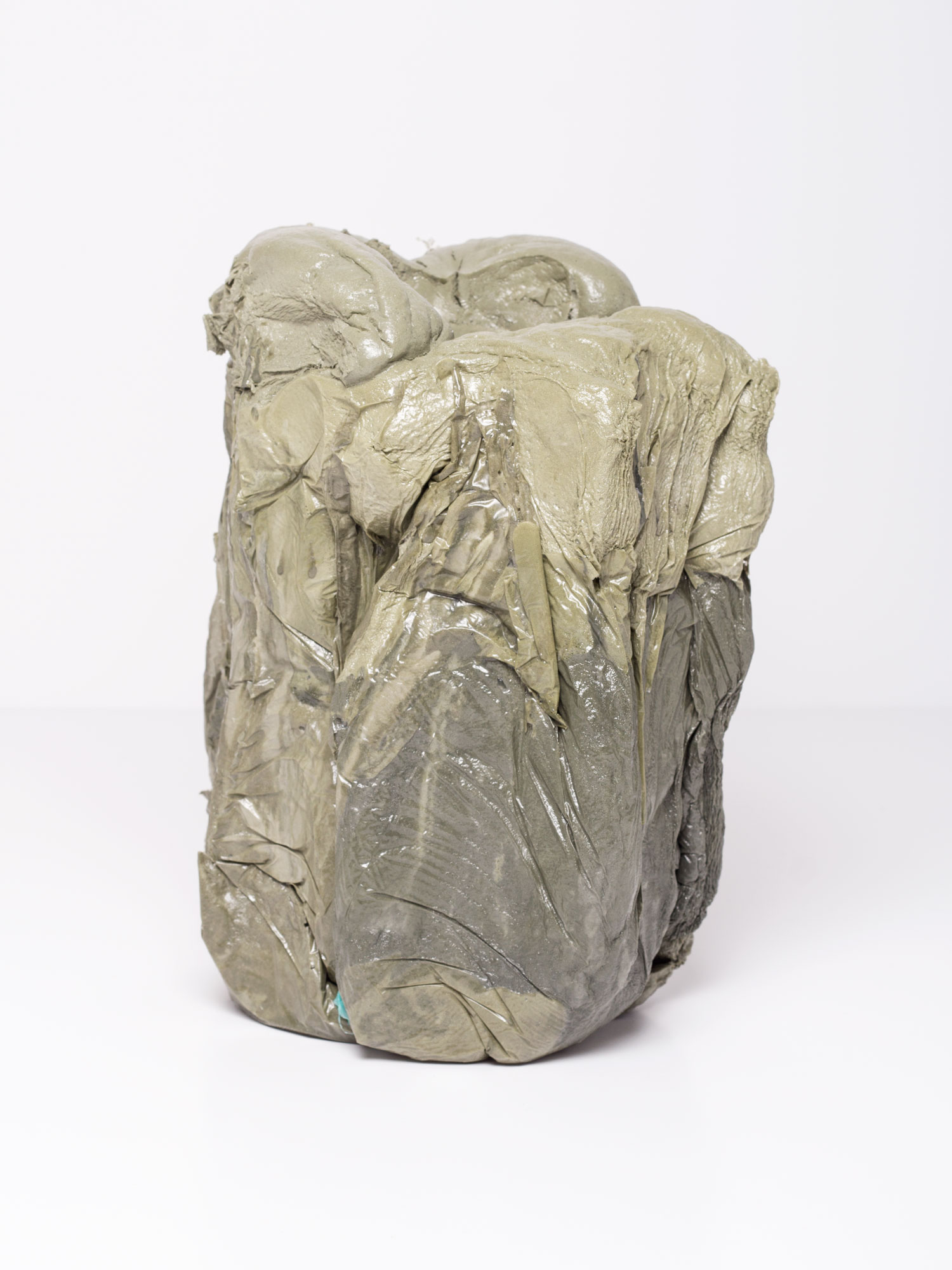 STRATOS À 03
STRATOS À 04
STRATOS À 05






Ask us the available pieces.
They are each time different and unique.