Creamy vase

C 18
inner ø 12 cm, h 18 cm
C 24
inner ø 10 cm, h 24 cm
C 30
inner ø 8 cm, h 30 cm
︎ Shop
@ gnambox-store.com

Creamy is a serie of fake lava vases made by foam and glass. The Creamy collection is inspired by the magma aestetich in a contemporary way. The final shape is produced by the expansion of the material around a solid glass heart. The vase is super light and waterproof. Each vase is different from the other because they are hand made.
Design by Placée
Ph.Mattia Greghi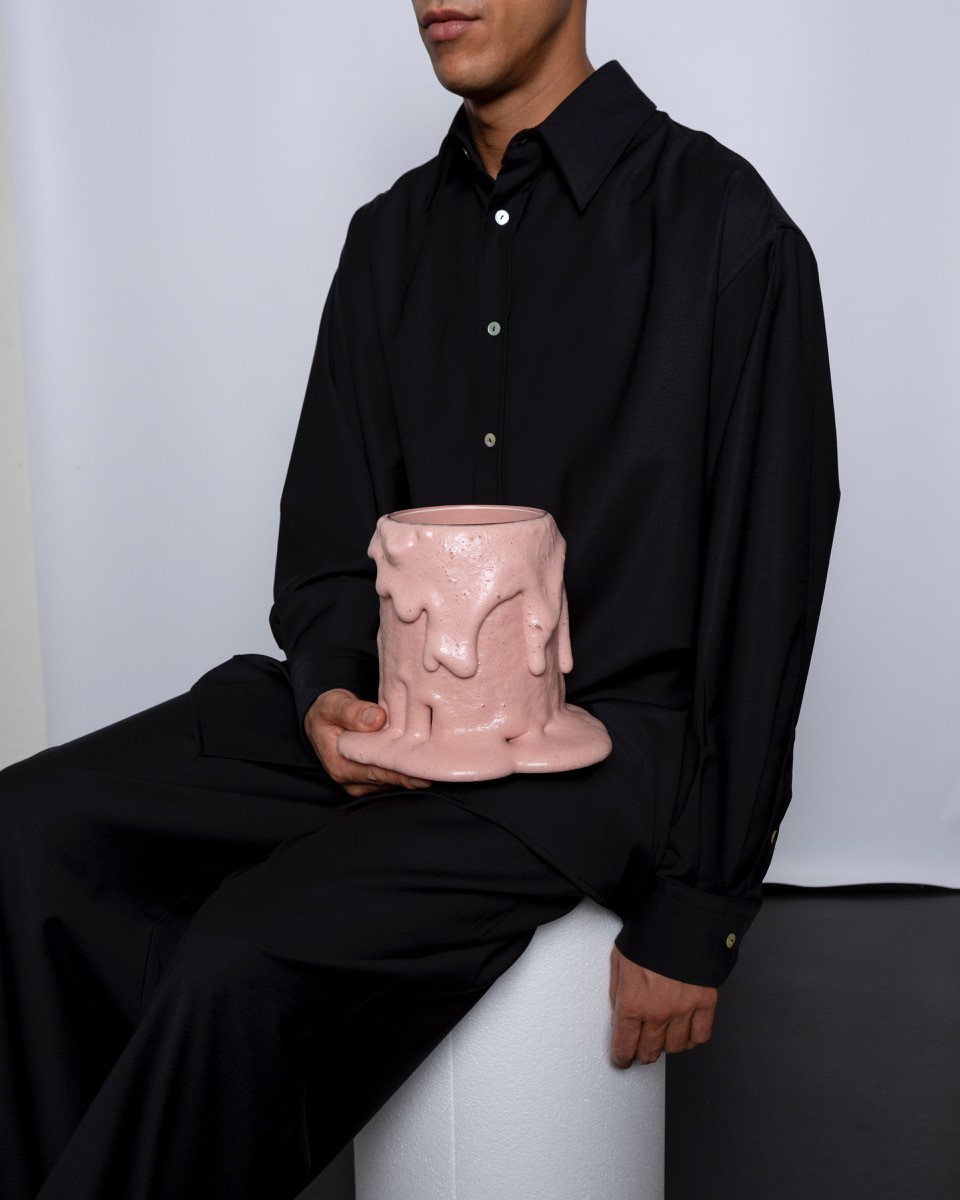 Ask us the available pieces.
They are each time different and unique.