The Floor Is Lava
Handmade Rug Collection
The Floor is Lava rug collection by Placée consists in six artworks which portray, in a bichromatic key, surface deformation after a pyroclastic explosion.
The volcano theme gets a contemporary feeling with the melted effects of the drawings: a language that intertwines mythic and ironic aspects, think of it as a
Pop Etna
.
The rug shape is outlined by smooth and dark lines. While some chromatic choices are inspired by the gaming and digital world, like greenback green or neon blue, other ranges of colors are more classic, coming directly from natural elements like magma, charcoal and ash. The rugs are available in custom colours and sizes.
The rugs are made of natural fibers like tibetan wool and Tencel™. Each piece is proudly handmade using the tufting tecnique.
TFIL 01
TFIL 03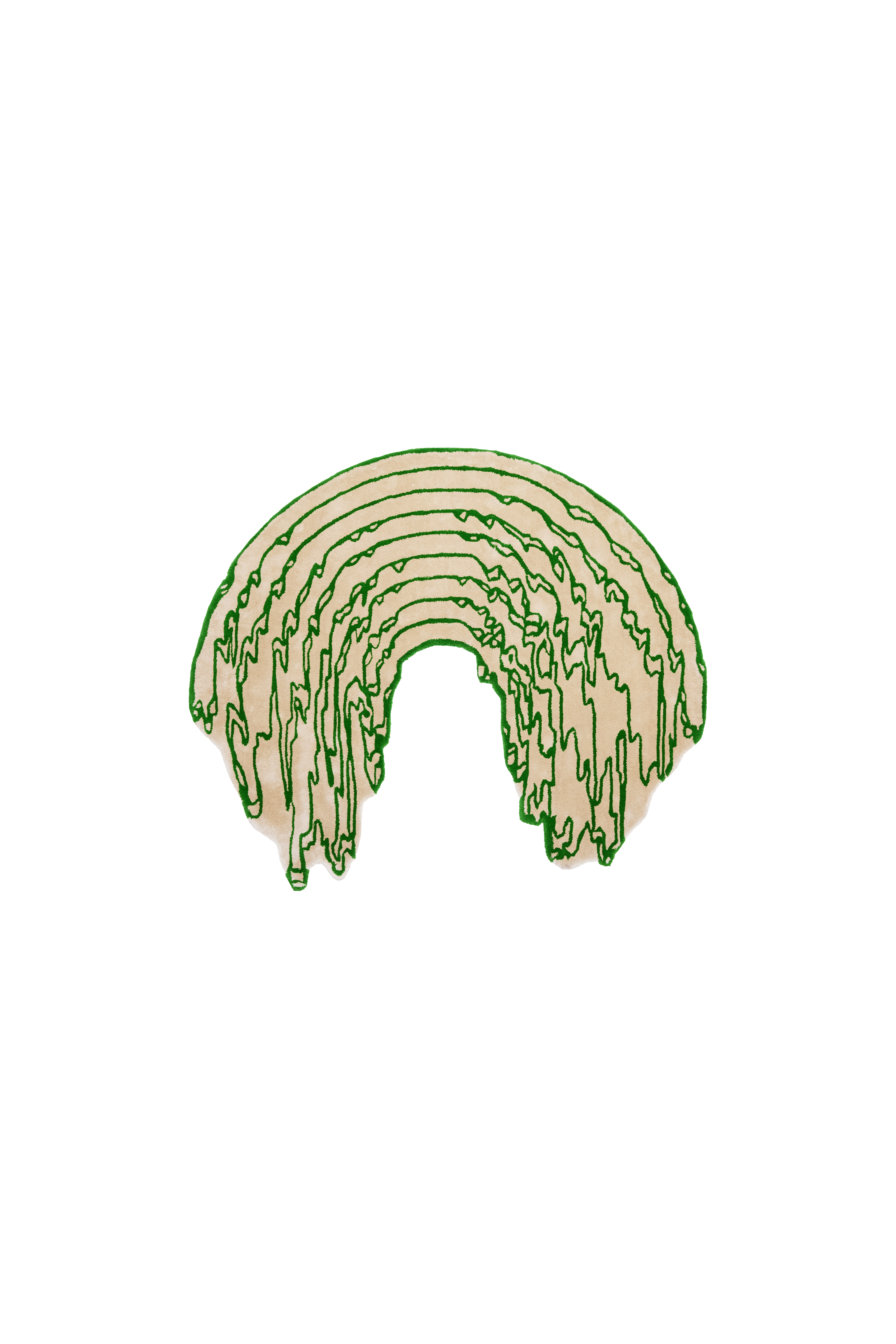 TFIL 05
TFIL 02
TFIL 04
TFIL 06